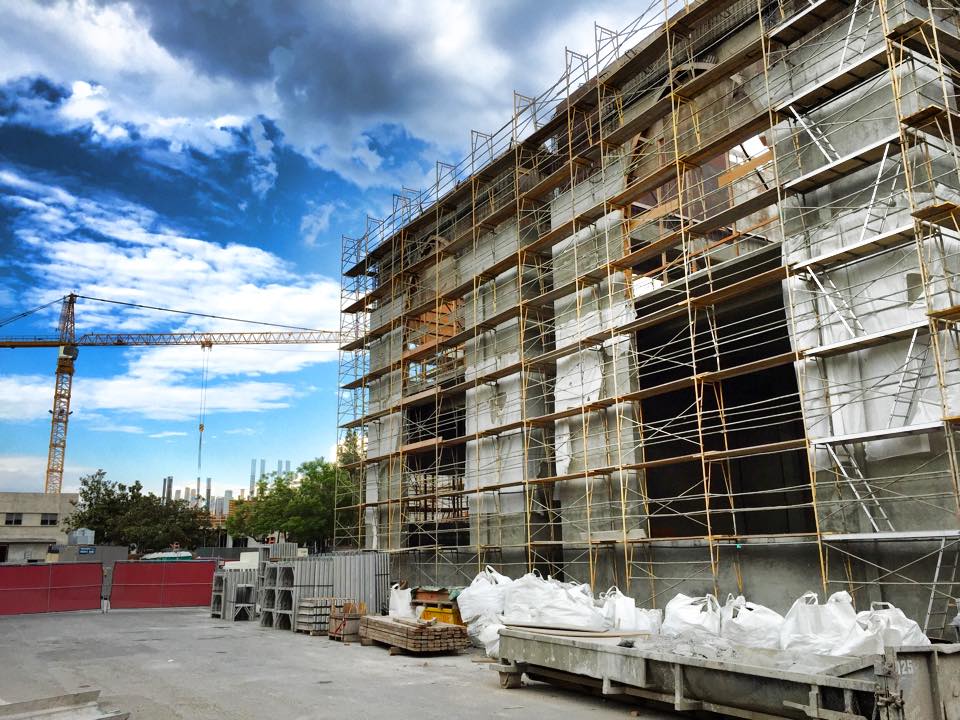 If you plan on starting a home improvement project platinum Lending Solutions is able to offer you different types of construction and home improvement loans, tailored to your needs.
The money used from home improvement loans, not only upgrades your home to your desired standards, but often adds value to your home, by increasing your equity.
Whether you plan on keeping your home, or just wish to upgrade for increase in sale price, please complete our two minute application, or contact one of our consultants for quick approval or consultation.