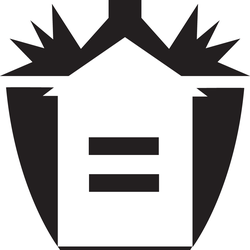 We strive to earn the privilege of becoming a Trusted Mortgage Planner, by providing you with extraordinary mortgage value, placing us an integral part of your financial life.

-Robert B. Darvish
INTRODUCTION
As professional mortgage planners, we provide you with a type of mortgage that would be used as a tool to achieve both your short and long-term financial goals and eventually lead you to the creation of wealth.
Based on the information that you provide, we will offer you customized mortgage-planning recommendations that match your goals. Before making decision, we will review all the recommendation with you in details to make sure you understand them and listen to your concerns. Then we will revise the recommendations as appropriate so that you will feel comfortable with and make informed decisions.
During the whole mortgage process, we will be there for you to coordinate with other professionals such as attorneys, builders, CFP's, CPA's, insurance professionals, REALTOS and other qualified advisors.
For our clients, we always provide extraordinary mortgage value and build the strong relationships in their financial lives. To us, our clients are more than just transactions. We will do our best to help you reach your financial goals and to earn the privilege as a Trusted Mortgage Planner from you.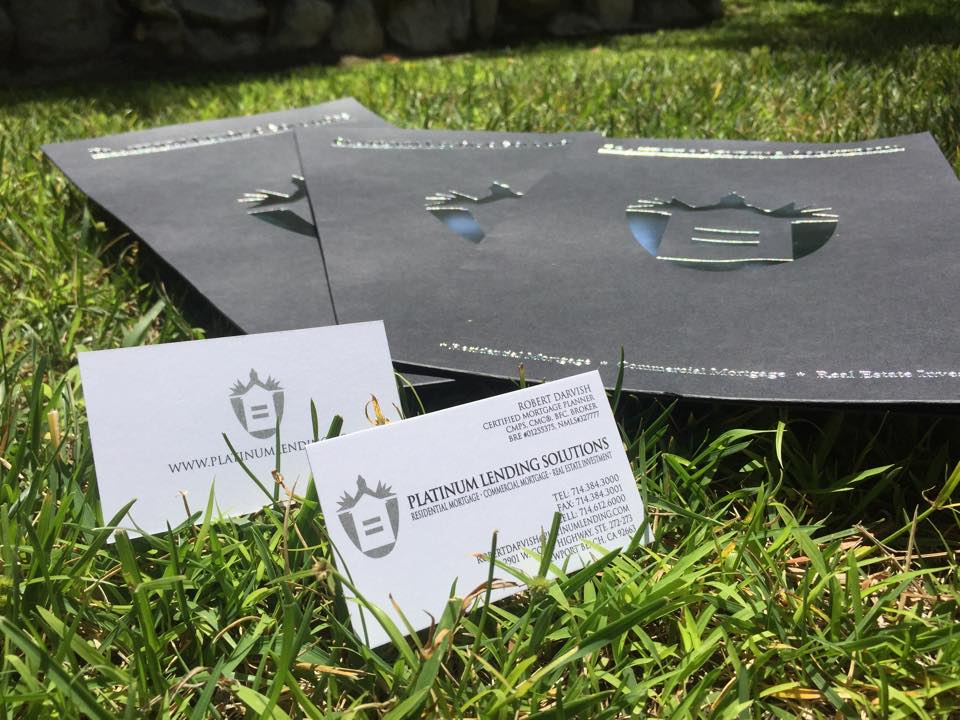 SOLUTIONS PROVIDED
By monitoring the continuous changes in the market, using updated financial software and our mortgage product knowledge, our mortgage planners are capable to provide you with the type of mortgage that would assist you in ways to:
– Manage your home equity safely
– Calculate your over all blended rate (mortgage and other payments)
– Depend on your tax bracket, write off the estimated mortgage interest
– Improve cash flow efficiently
– Point out necessary changes in your debt
– Use Trusts to solve estate tax issue
– coordinate with your retirement planning and college funds
– Explain how both "cash flow" and "internal rate of return" perform on investment properties