The complexities of the world of real estate financing requires a mortgage planner who you can trust, is well versed, listens to your concerns and provides you with accurate solutions that meets all your needs.

– Robert B. Darvish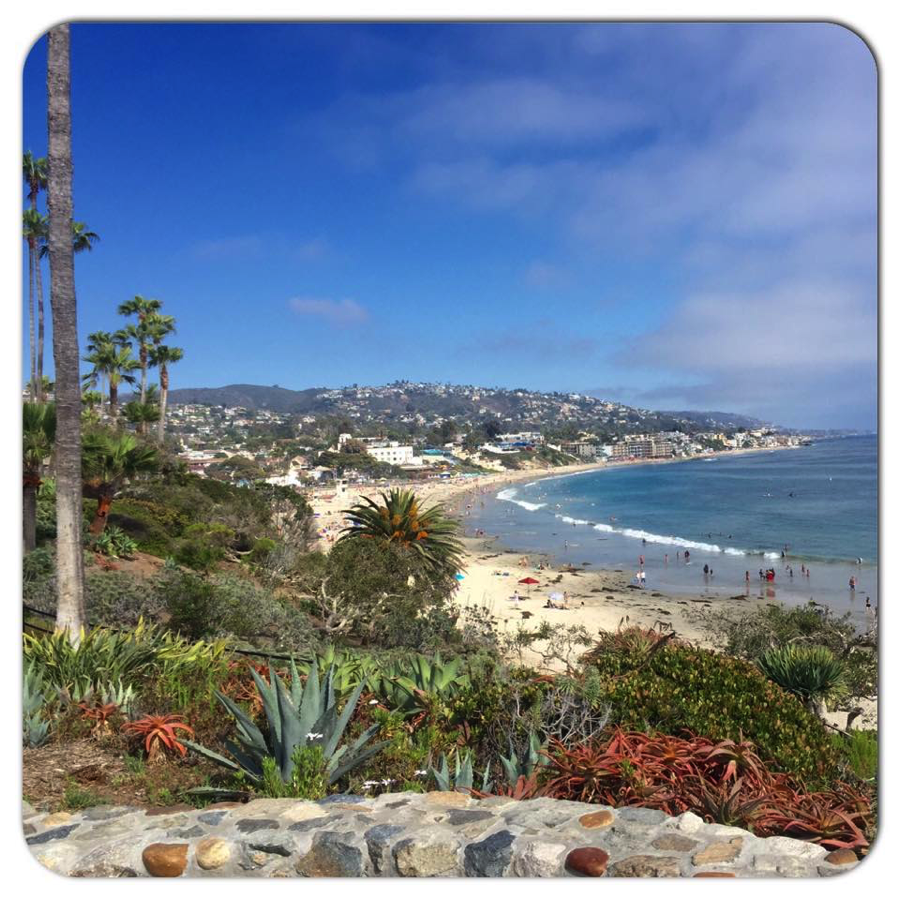 START YOUR CASE
– Application
– Pre Closing
– Post Closing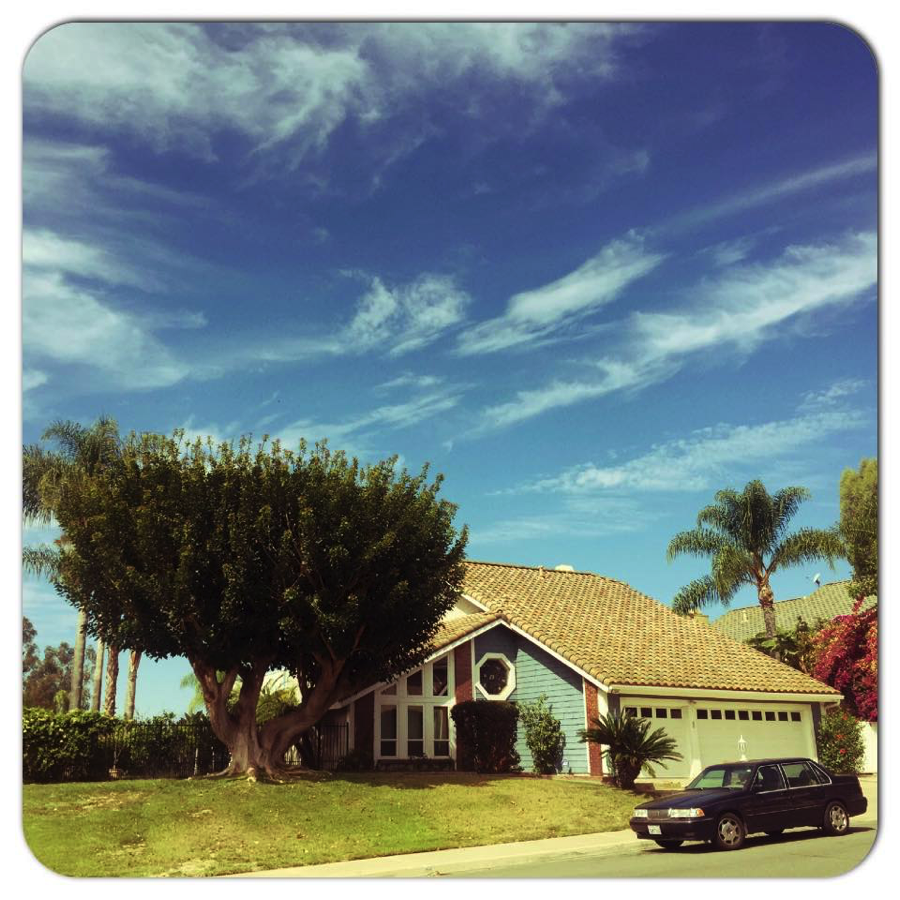 MORTGAGE SOLUTIONS
– Home Purchase
– Home Improvement
– Refinance
– Commercial Mortgage
– Real Estate Investment
– Debt Reduction
– Living Trusts & Loans
– Mortgage Glossary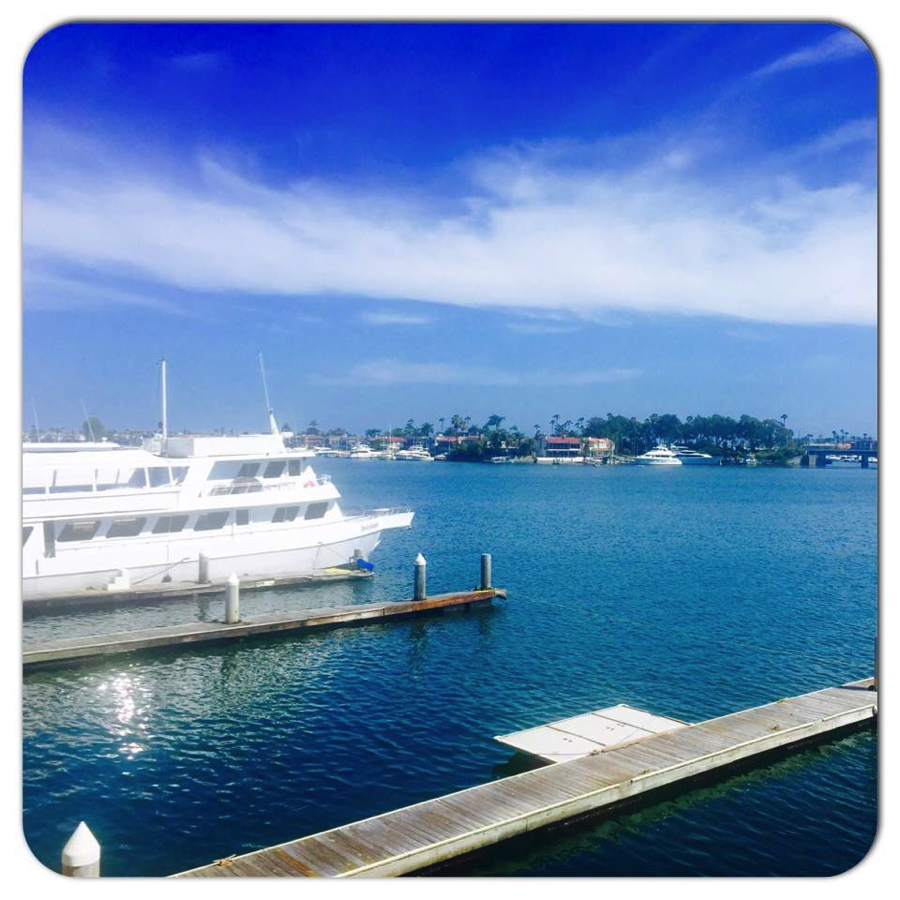 ABOUT US
– Our Mission
– Our Founder
– Why Us
– Contact Us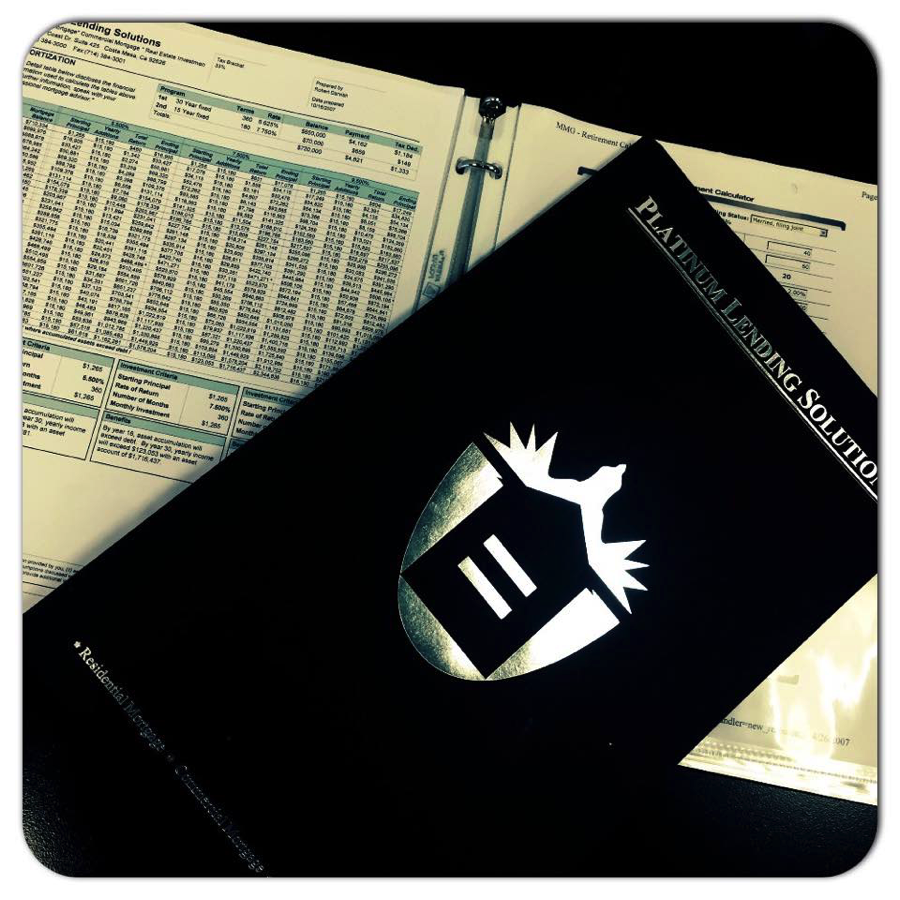 MARKET UPDATE
– As a certified mortgage company, we receive up-to-date mortgage news everyday. For you to update information about mortgage industry and overall real estate market, we share you the latest market news every Monday.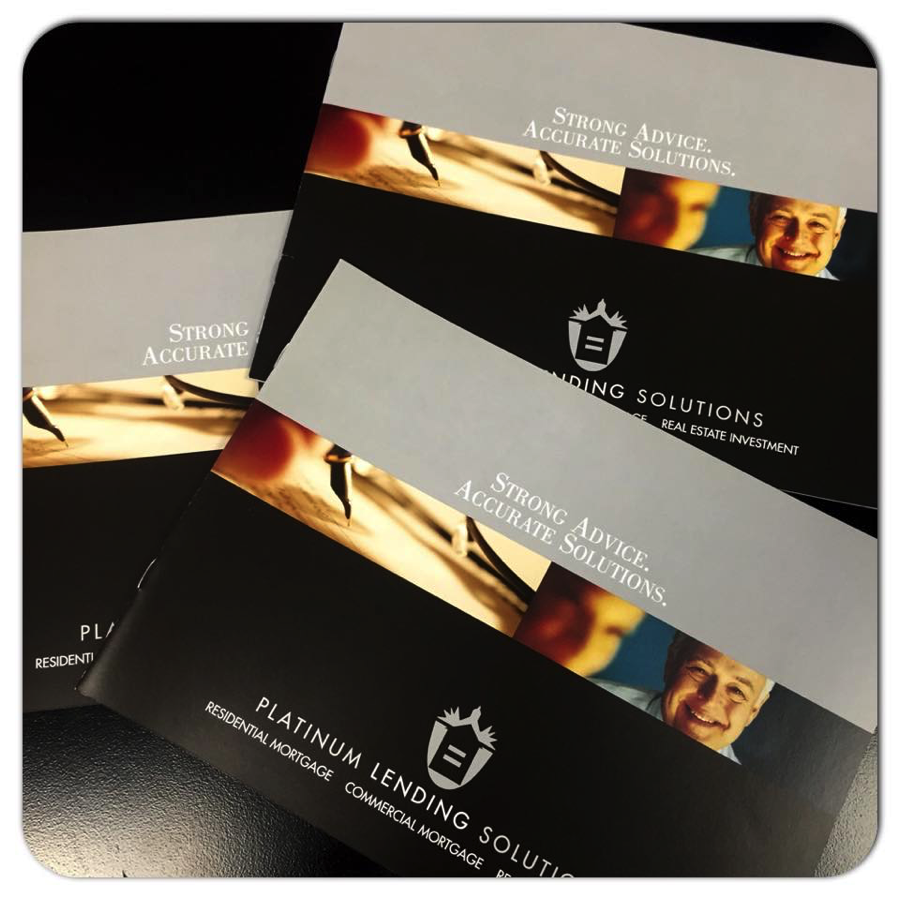 EDUCATION
– In this continuously changing environment of real estate and mortgage industry, we believe the importance of informing and educating our clients. We share basic mortgage knowledge to help you to learn and make accurate decisions.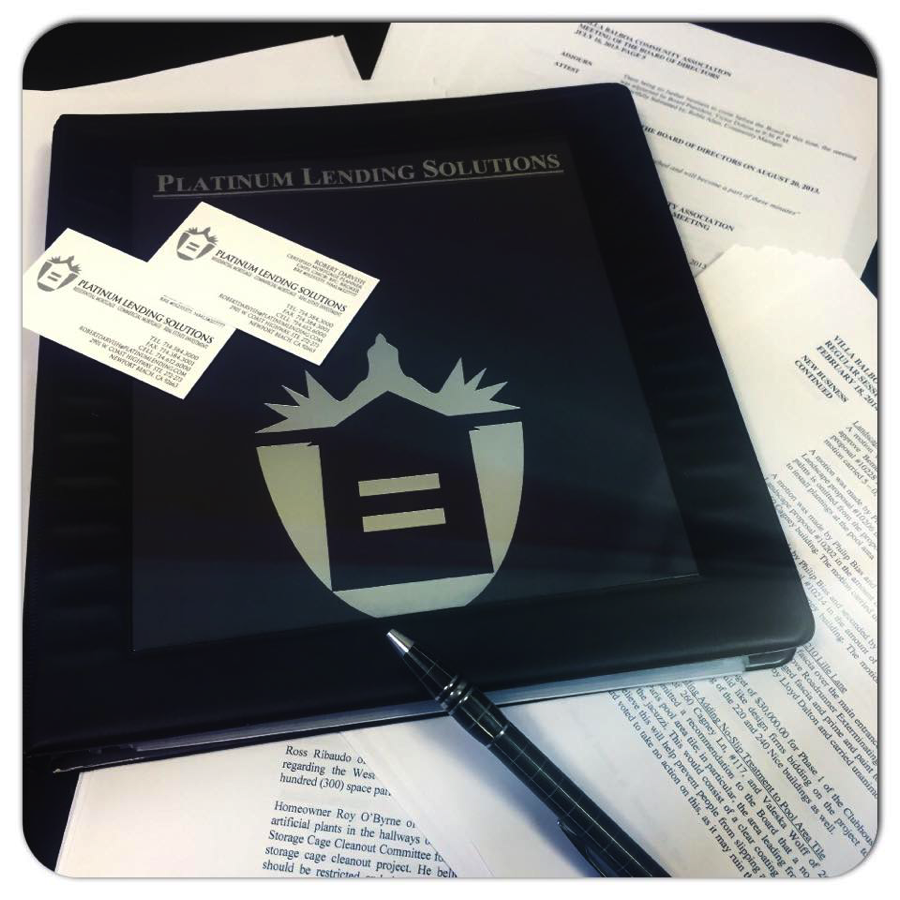 CASE STUDEIS
– Analyzing some of our highlighted closing cases such as commercial mortgage, residential mortgage and refinance to help you understand more about mortgage planner and how we help our clients to achieve their financial goals.